Seven Powerful Analytic Lessons from the CAO Summit
Oct 28, 2015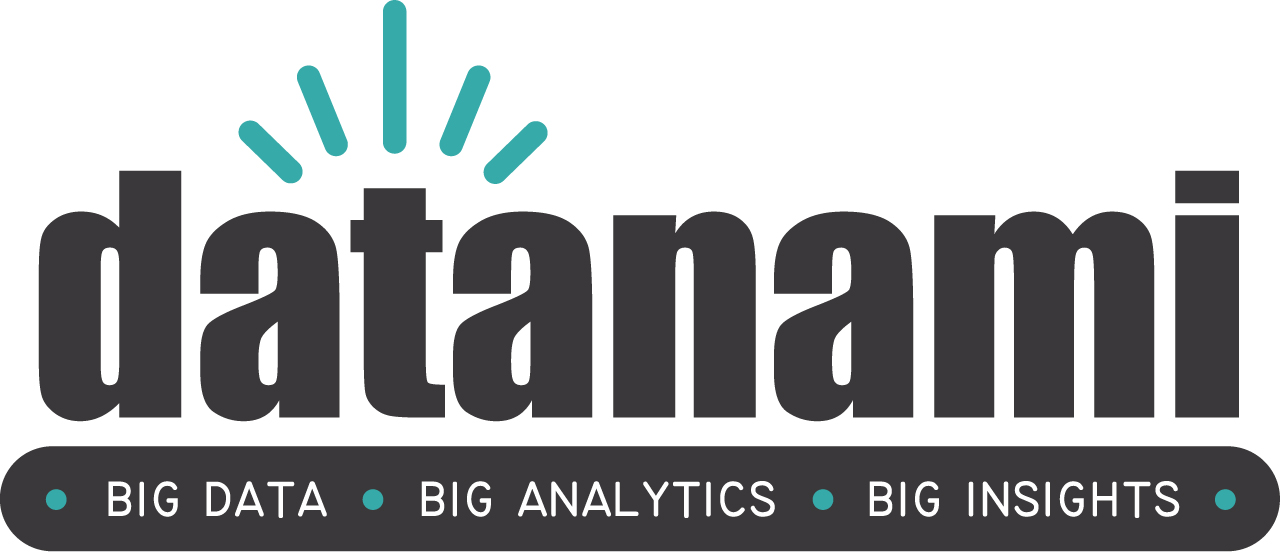 By Alex Woodie, Datanami
What's the best way to assemble an analytic team? How important is support from the C-suite? Why is culture so important to becoming a data-driven organization, and what career path will lead me to becoming a chief analytic officer (CAO)? These are some of the topics that the International Institute for Analytics covered at yesterday's CAO Summit at The Bellagio in Las Vegas.
The Importance of C-Suite Buy-In
As the current CDO at HSBC, Mark Clare is no stranger to the challenges of instituting data-driven decision-making into large, established corporation. During a fireside chat with Jill Dyche, the VP of best practices at SAS, Clare discussed how he's helping the bank make data analytics "core to the DNA" of its day to day operations, and its role in two other initiatives: digital transformation and streamlining costs.