Enterprise Analytics Training

Successful analytics oriented enterprises are not those with the highest number of Tableau licenses – they are those with the highest number of Tableau license holders who know how to use them for the greatest strategic impact.
IIA's Enterprise Analytics Training provides the foundational business skills needed to help your workforce understand and leverage the power of analytics.
Train your workforce to build enterprise IQ in strategic business analytics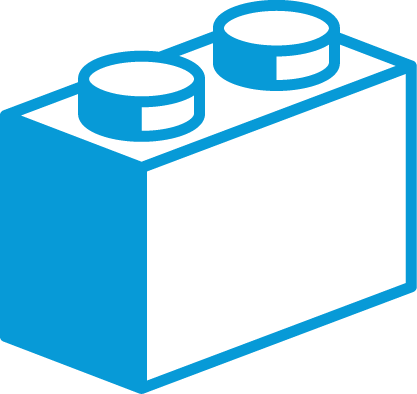 Score your current effectiveness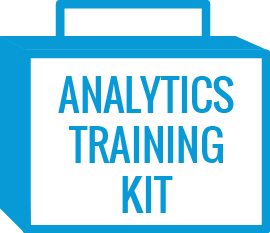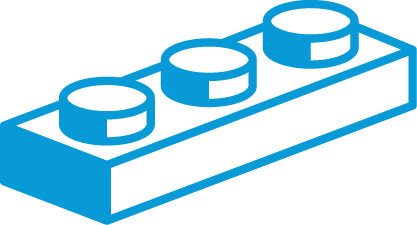 Baseline everyone's knowledge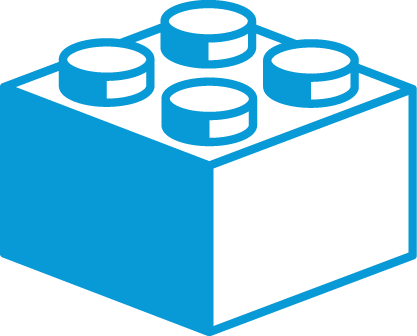 Deliver virtual analytics training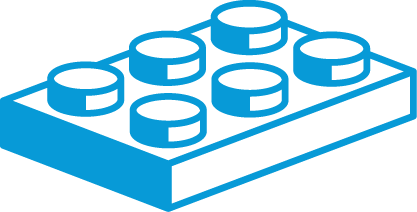 Conduct industry-specific virtual training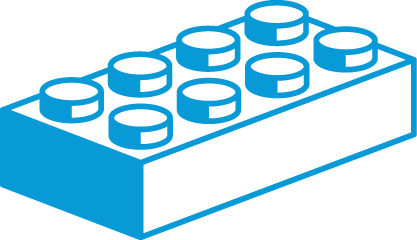 Drive home lessons learned with on-site training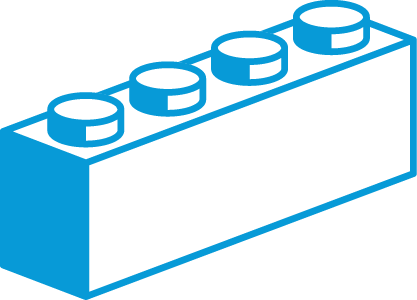 Offer on-demand training specific to learners' unique needs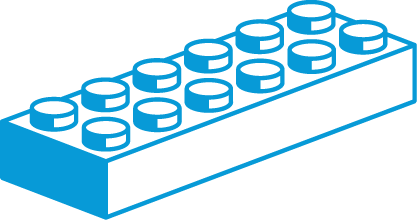 Measure ROI
Assemble these pieces for a more data-driven workforce
---
Is your workforce leveraging analytics to make better decisions?
Get the data sheet for more information about how the seven components of Enterprise Analytics Training can make your organization more data-driven.