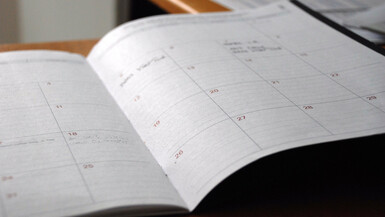 As we enter 2014, we are in the middle of a fundamental transformation in the way businesses view analytics. Analytics are now seen as core to a business. Analytics matters. I am extremely pleased to see this happen and that people like me no longer have to fight to make the value of analytics visible. We are just starting to see analytics used as the basis for new products and revenue streams. The breadth of decisions analytics support is increasing every day. The next few years are going to provide a lot to blog about and I am looking forward to it.
One of the trends really picking up steam is the need to make analytics operational. As more data comes at us and we discover more new insights than ever, attention is turning to how to turn those insights into action and those actions into value. I believe that this will be one of the biggest trends in 2014 (and one that IIA predicted as well). I feel so strongly about this prediction that I am in the middle of writing a new book called Making Analytics Operational! The book will be released in the fall of 2014 from John Wiley & Sons Publishing.
In my blogs in 2014 and beyond, I will be focusing on all the ways that analytics matters to organizations, and as such am naming my blog "Analytics Matters." I think the title is a great way to describe simultaneously what I write about (analytics!) and the value analytics bring to organizations.
I am also considering incorporating interviews and case studies into my blog topics. If you have a compelling example of the awesome analytics you are doing within an organization, I'd like to hear about it. I'd also like to hear about any topics you'd be particularly interested in seeing covered in my blog posts. Feel free to add a comment below. Alternatively, send me a private message via email or LinkedIn. I will work into the rotation those topics to which I think I can add value.
I hope you'll join me in 2014 in the effort to continue demonstrating to the world that Analytics Matters!