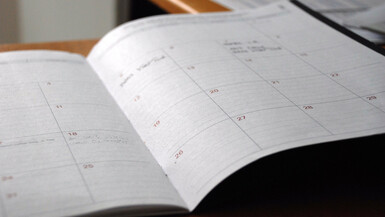 Bill Franks, an IIA faculty member and Chief Analytics Officer for Teradata, was recently featured in a webinar discussing approaches to making big data more actionable and profitable by utilizing data visualization tools and strategies. The talk highlighted the important opportunities and level of insight that big data and analytics can provide organizations and shared how visualization tools can better support decision making and lead to discovery of new insights.
Modern visualization technologies offer several distinct but related value propositions. They allow teams to create better visuals which bring data and analysis to life. In addition, they support forward-looking decision making, rather than simply reporting on what happened in the past. Since visualization tools provide a flexible, self-service environment, they also democratize data within organizations.
To read the complete recap of the webinar, please click here.