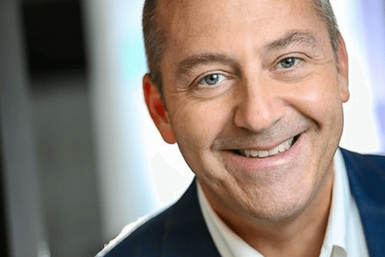 Jack Phillips is a noted advisor and writer on the impact that business analytics and big data have on enterprises. Mr. Phillips founded the International Institute for Analytics (IIA) with Tom Davenport, and currently serves as its CEO. Mr. Phillips edited the 2012 book Enterprise Analytics: Optimize Performance, Process and Decisions Through Big Data.
In his work at IIA, the leading independent analytics research firm, Mr. Phillips focuses on how the adoption of data and analytics by certain firms leads to competitive differentiation and higher performance. Mr. Phillips speaks frequently on cultural changes, organizational models, talent acquisition and the requirements of new leaders in a data-driven world.
Mr. Phillips is a graduate of the Harvard Business School and Williams College, and lives with his wife and three children in Portland, Oregon.