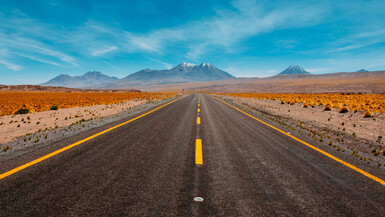 Each year, the International Institute for Analytics takes time to focus on the latest analytics trends and the most pressing analytics challenges currently facing organizations.
We gather the basis for our predictions from our day-to-day work supporting and advising analytics leaders and programs. Our insights arise from the breadth of expertise and cross-industry perspectives we receive every day from our clients, partners, and members of the IIA expert network.
This is our 8th annual look forward into the upcoming year. The annual Predictions and Priorities research brief and the associated webinar are among IIA's most popular content of the year. For the last several years, we have augmented our predictions by also providing some specific priorities for leaders as they navigate the many aspects of elevating analytics capabilities in their enterprises. This year, each priority provides specific guidance as to how to best prepare for, and adapt to, its corresponding prediction.