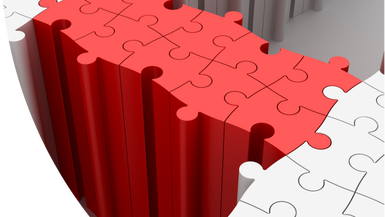 Data governance has often been looked upon as a necessary hedge against legal or compliance issues, which often means it is looked upon as a burden to most. We refer to this as Data Governance 1.0 (DG1.0).
The pain of ineffective data governance on analytics has been obvious to those in the data and analytics community for a long time, and now the challenges of COVID and the digital business transformation it has accelerated has made that pain more acute and more visible to a lot more people across the business.
This ebook provides an overview of IIA's Data Governance Model including ten guiding principles for a modern data governance strategy. IIA clients have access to the model and experts to help with implementation.