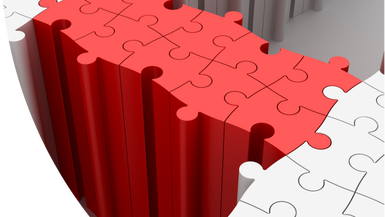 Data governance has often been looked upon as a burdensome but necessary hedge against legal or compliance issues, which we refer to as Data Governance 1.0 (DG1.0). In contrast, Data Governance 2.0 (DG2.0) focuses on a collaborative approach, bringing together business, technology, and data leaders to co-create data governance that is implementable and adds value.
In addition to sharing specific lessons from the failures of ineffective data governance of the past (DG1.0), download this free IIA eBook to get an unbiased overview of IIA's Data Governance 2.0 Model, including:

Ten guiding principles to enable the shift toward a modern data governance strategy

A data citizen's bill of rights to serve a new generation of data governance practitioners who want to enable companies' data strategies for data monetization activities like sales growth and cost optimization

DG2.0 collaboration structures that differ by moving data decisions closer to the business

Eight actions data leaders must take to be perceived as key players in the larger digital efforts of their companies
Full clients of IIA also have access to two comprehensive research briefs that include thoughtful reflections on failures of Data Governance 1.0 and actionable insights on embracing a framework of Data Governance 2.0. Clients also have direct access to the experts, thought leaders and practitioners that developed this research.