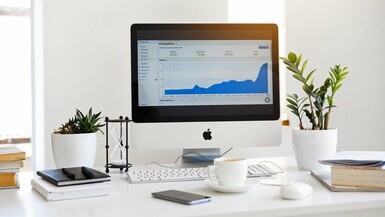 One of the continual challenges for analytics leaders is measuring the work of their analytics groups and communicating the results to business leaders. Sound measurement and transparency form the foundation for strong working relationships, adequate funding of analytics, and trust in the analytics organization.
The work of analytics organizations – or any groups chartered to improve enterprise performance by adding capability and introducing change – can be assessed comprehensively through four questions:
Intent: Are we working on the right things?
Performance: Are we doing those things well?
Results: Are the outputs being put to good use and creating value?
Health: Are we maintaining and building the right capabilities to meet business demand and perform better in the future?
This report examines how analytics organizations measure intent, performance, results, and health.