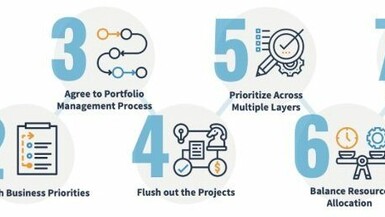 Analytics resources are scarce and the demands on those resources are ever increasing, so it's critical to have a clear, transparent, and intentional method to source and execute the analytics projects that will secure business value and, as result, meet or exceed the expectations of business leaders.
Leading this process is one of the key roles of an analytics leader, and while there may be many instruments in the symphony, there is only one conductor.
This ebook outlines the seven steps you need to take to secure success in analytics project prioritization.