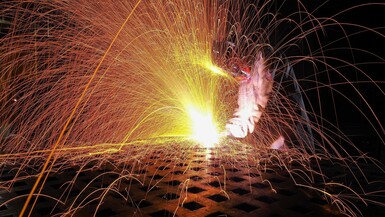 We all have seen a shift in the companies and industries that have larger market value. The change from manufacturing to digital companies as the hot organizations has not happened overnight. Yet the speed in which they have climbed the ranks is faster than most could have imagined.
In the article below by Thomas H. Davenport, Barry Libert, and Megan Beck they answer the question; "So what do you do if you are a leader of a company and want to make the shift from the product and services economies of the last economy to the scale and economics of the current one based on platforms, networks and AI?"
Read the full article here. What are you and your organization going to do today to stay competitive?