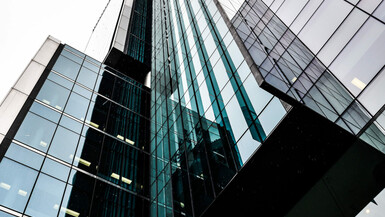 With 2014 rapidly approaching, we're calling on you to aid our world-class faculty of analytics experts and help predict what is in store for next year. Each year, IIA gathers its faculty and leadership to look at the evidence and personal experience and provide a perspective on what the future holds in the world of analytics.
Last year, we predicted that data visualization tools would become more prevalent, suggested that personalized customer analytics would transcend product driven analytics, and posed that the lines between data scientists and other analytics professionals would blur. You can read more on what we said would happen in 2013 here and listen to the replay from last year's predictions webcast here. We're feeling pretty good about the outcome!
IIA will hold the 2014 next predictions webcast in on December 10 at 11 am PST/2 pm EST. Please register here to join us. On the webinar I will be joined by others on our faculty, including Bob Morison, our lead faculty in the Enterprise Research Service, and IIA's VP of Research Sarah Gates, who will serve as our moderator. You can expect us to talk about topics such as:
How accurate were last year's predictions?

Will more organizations take advantage of the Analytics 3.0 era and develop more data-based products and services? Which industry will take the lead in this area?

Will data visualization evolve further?

Will the "buzz" around big data finally die off, and if so, what might replace it??
This year we're planning to add the insights of the greater analytics community to the mix.