What is your plan to meet analytics and AI demand?
Every enterprise wants to be data-driven but few have a solid grasp on where they stand. IIA can help you measure, define, and advance your analytics and AI strategy.
The Latest From IIA
Practitioner-focused blogs, eBooks, webinars, and more complimentary resources to guide the transition from analytics and AI capabilities to strategic integration and user adoption.
This article explains why an easily executed and user-friendly project will always outclass a high-complexity showpiece.
Embark on a transformative journey to take your analytical capabilities from an analytical beginner to having strong localized analytics with our newest eBook.
In the latest installment of our blog series on data and AI innovation in healthcare, Ryan Sousa introduces the Pulse Framework: a proven method for streamlining and unifying decision-making.
Competing on analytics means tackling the human, not technical challenges. IIA is here to help you drive analytical effectiveness across the enterprise.
We specialize in helping enterprises transition to data-driven decision-making and advanced analytics.
Is your enterprise bought in on analytics and AI and yet there's still little data confidence, analytical integration, and adoption? You may have a BI sufficiency problem.
Download Our Free BI Maturity Framework eBook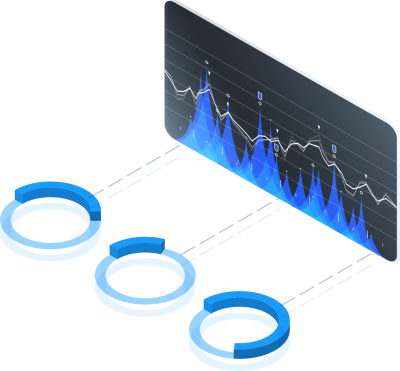 Contact Us
Reach out to us for more information about IIA, our service offerings, and how you can join our analytics community.
30,000+
Analytics Maturity Surveys Conducted
1,200+
Proprietary Frameworks, Tactical Guides, and More
150+
Active Practitioners and Experts in the Research & Advisory Network
From finance to healthcare to manufacturing, our proprietary assessment methodology and diverse Expert Network uniquely positions us to serve large and mid-sized enterprises across the industrial spectrum.